Divorce is not the end.
Girl, it is just the beginning!
We are a vibrant community for women that focuses on support, education and fun! Our free Strong Savvy Women Facebook group has members from all over – but our in person meetings featuring guest speakers happen monthly in Fairfield County, CT. We have some members who are just contemplating or starting the divorce process – and others who are 10 years out. All are welcome!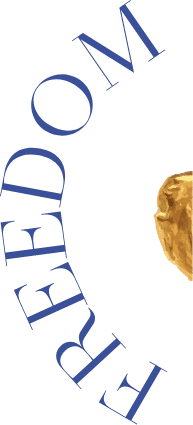 Meet Our Founder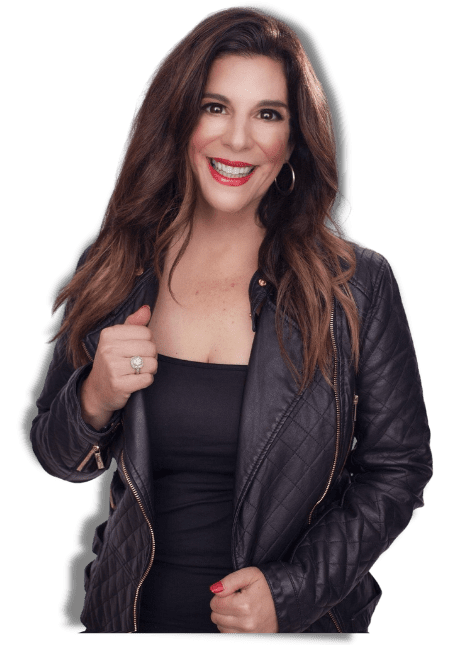 Amy Polacko
Freedom Warrior Coach & Founder of Strong Savvy Women Community
Amy Polacko of Freedom Warrior coaching founded this group in 2020 to be a vibrant community for women. When Amy was first divorced she didn't know many women like her – but started inviting them to meetings in her living room.
Strong Savvy Women was born there and then expanded online and in person at Hayvn, a women centered coworking space in Darien, Connecticut. Amy is a certified master coach who helps women take their power back during/after a divorce or toxic relationship. Book a complimentary 30-minute coaching consultation with her here!
Upcoming Events
Join us from wherever you are for our monthly virtual meetings on Zoom! (We also have some in person events in Connecticut.)
Register for our upcoming Strong Savvy Women event below - and spread the word to women who can benefit from our community.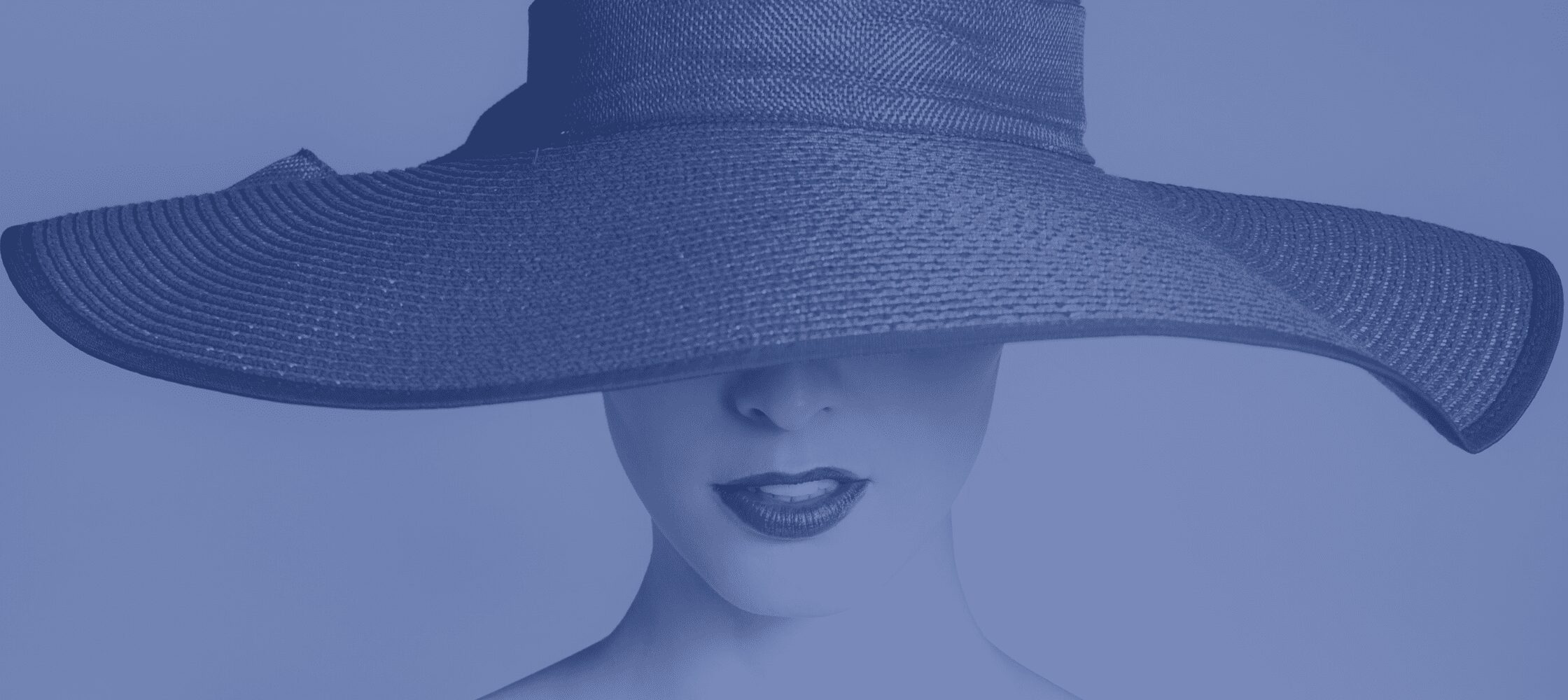 Virtual Holiday Party for the Single Ladies!
When: Wednesday, December 13 at 7:30pm EST
Location: Free on Zoom

Meet Our Advisory Board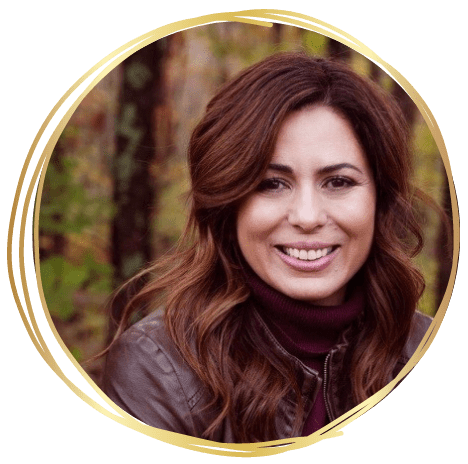 Rosemarie Ferrante
Attorney | Mediator | Collaborative Divorce Attorney
Rosemarie Ferrante is a divorced mom of three teenagers and founder of the Divorce Mediation Center of Danbury/ Ridgefield, LLC where her practice focuses on non-adversarial divorce through mediation and the collaborative divorce process. She helps couples who wish to separate reach agreements that foster goodwill and trust, using a child-centered approach, and integrates the support system of other professionals particularly suited to that family's needs. Rosemarie graduated from Cornell University and the Brooklyn Law School and has been practicing law for over 20 years.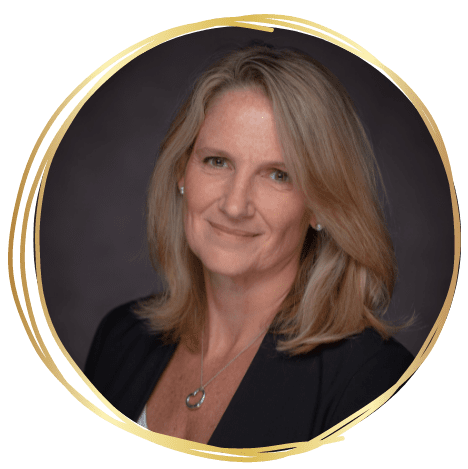 Alie Hamilton
Wealth Management Advisor
Originally from Scotland, Alie lives in New Canaan with her two teenage children and has been divorced since 2012. She has had a long career in finance – mainly with Bessemer Trust in New York City where she assisted high net worth families in all areas of wealth management. She is now closer to home at Eagle Ridge Investments in North Stamford where she is passionate about helping and educating women to feel secure, comfortable, and independent in their financial lives. Alie graduated from the University of Edinburgh and has an MBA from the University of Connecticut.
Interested in sponsoring one of our events?
Please send your request and relevant details to amypolacko@gmail.com

"Amy Polacko is a one of a kind coach. After one session – One. Session. – it's no exaggeration that I finally untangled a decision I'd been struggling with for months, and the conclusion literally changed my life for the better. Hats off Amy!!"
"Amy is an incredible coach for women. Her own life experiences – plus innate empathy and positive spirit – inspire others. Amy guides women to discover who they are, follow their true path and create their next chapter."
"Amy exemplifies the genuine qualities of an amazing leader, paving paths for women to experience confidence, financial freedom and true fulfillment in their lives."
"Strong Savvy Women gives women inner strength and encouragement through sharing experiences and helping them realize they are not alone in their struggles."
"Through sharing her voice and story, Amy is an empathetic and empowering advocate for women. Her willingness to be vulnerable and honest makes her relatable and the ally you want on your side."
"There is no doubt that Amy lifts those around her with her passion, energy, empathy, and generosity. I have heard Amy speak numerous times and she captures the audience like no other every single time and truly makes connections."
"Rather than let the harsh reality of her experience consume her, Amy chose to use it to fuel her into action and become a staunch advocate for women."
"I've watched Amy transform women's lives for almost ten years now. She leads from the heart and coaches others to reach their potential and live life on their own terms – just like she does."
"Amy is the perfect example of how you can get out of a divorce or traumatic relationship and get better and that gives women hope – there is going to be life for them afterwards."
"I knew Amy was the perfect person to speak at Yale University's symposium on networking and that's why I invited her. She is always a dynamic speaker who gives so much value and her enthusiasm is contagious!"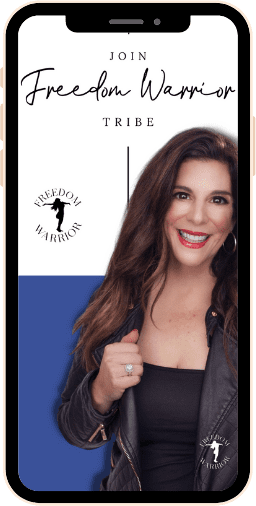 Join Our
Freedom Warrior Tribe!
Sign up for free tips, support, invites to our events and exclusive offers.