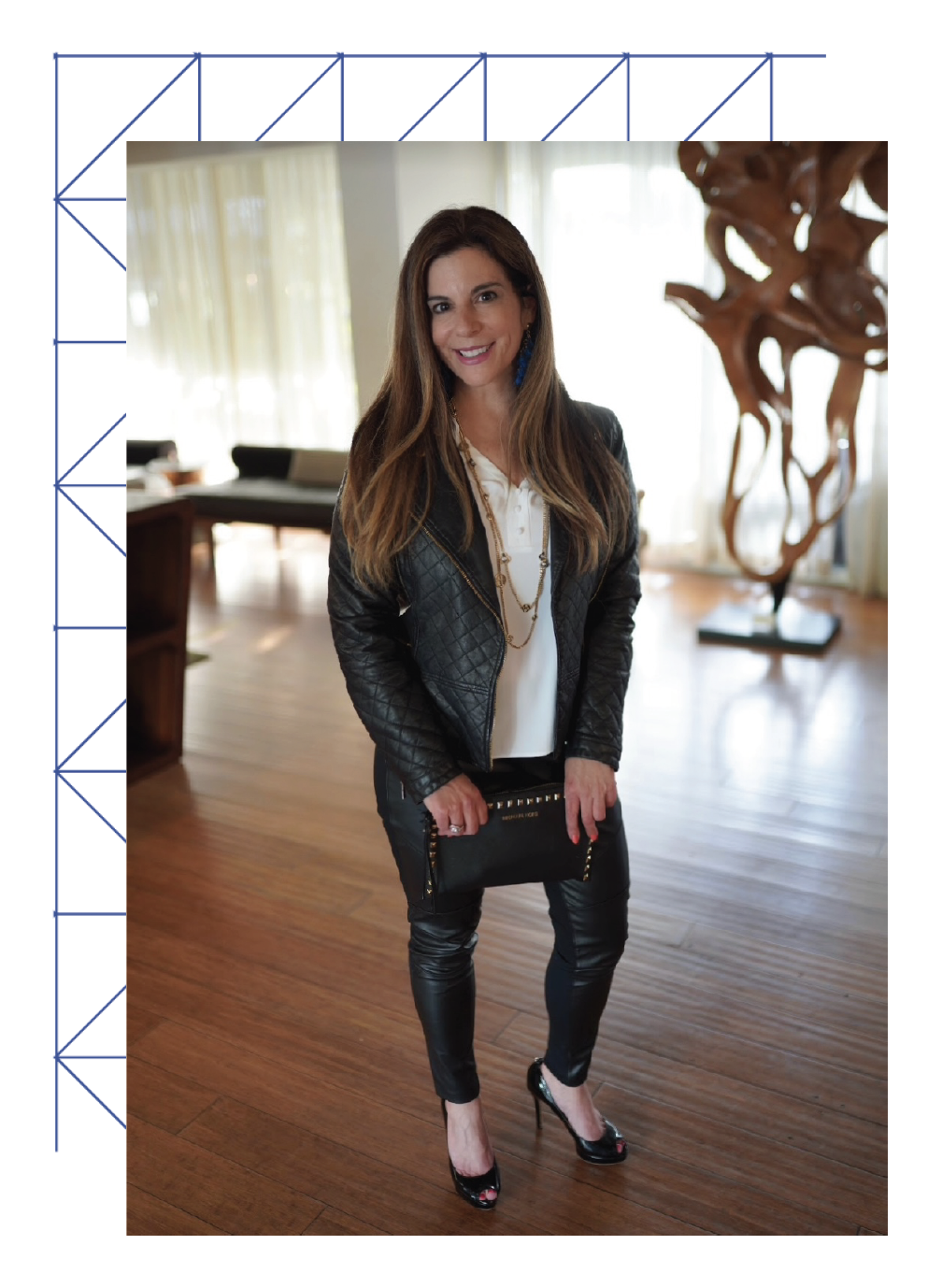 It's been quite a ride – and I'm going to tell you something I never dreamed I would ever say in my life.
Okay, here it is: I've been divorced twice.
So imagine all the emotional, physical and financial upheaval not once – but twice within eight years. Here's the thing though – I know that all I've been through has prepared me to help women just like you!
Everything, my friend, happens for a reason and often, a higher purpose to serve others. If you're going through a divorce or breakup now – or are on the other side – I get it. And if you're dealing with someone who is toxic like a narcissist or sociopath you have a special place in my heart. Because that was me too.

Long before I was a TV reporter and entrepreneur, I grew up in Upstate New York on a dairy farm. But I always dreamed of a bigger life – traveling the world and living in a big city.
I went away to college, studied at Oxford University for a year, did a research fellowship in Ghana, West Africa and Jamaica, then attended Columbia University's School of Journalism in New York City.
I worked for ten years as an award-winning producer and television reporter in New York City, Fargo, Albany, and Philadelphia. And, at the start of my journalism career, was on a Pulitzer Prize winning reporting team for the newspaper Newsday.
I left the demanding TV news schedule to do public relations at Pepsi, served as editorial director of Vassar College, and ultimately became a health and wellness entrepreneur so I had more flexibility as a mom. So, I know a little bit about reinventing yourself.
I've coached hundreds of women in business and through my empowerment group Strong Savvy Women which I hope you'll join as a support community. And, by leading networking groups for women and speaking with them one on one, I am intimately aware of the challenges we tackle.
If you're like me, you've faced your share of life's obstacles and heartaches. Times when you look around and say, "How is this my life now? What happened? What do I do next? Who can help me?"
I'm here to help you on your journey to becoming a Freedom Warrior. So let's get started!
The best, my friend, is yet to be.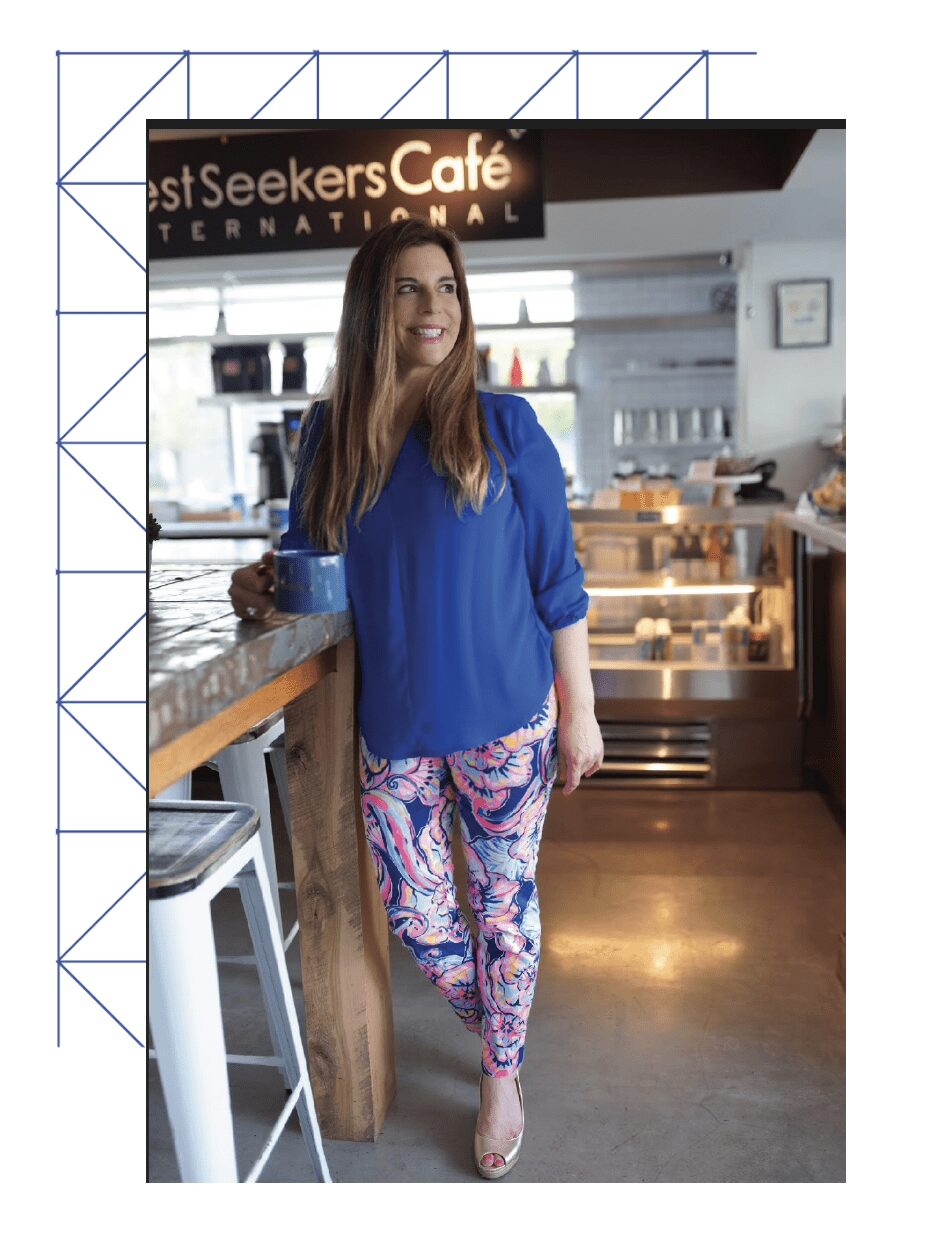 My Mission
I'm on a mission to educate all women on how to spot toxic people who can try to ruin your life – before it's too late. And, I'm committed to helping you live an amazing next chapter that's even better than what you imagined. Let's Talk!
"Amy Polacko is a one of a kind coach. After one session – One. Session. – it's no exaggeration that I finally untangled a decision I'd been struggling with for months, and the conclusion literally changed my life for the better. Hats off Amy!!"
"Amy is an incredible coach for women. Her own life experiences – plus innate empathy and positive spirit – inspire others. Amy guides women to discover who they are, follow their true path and create their next chapter."
"Amy exemplifies the genuine qualities of an amazing leader, paving paths for women to experience confidence, financial freedom and true fulfillment in their lives."
"Strong Savvy Women gives women inner strength and encouragement through sharing experiences and helping them realize they are not alone in their struggles."
"Through sharing her voice and story, Amy is an empathetic and empowering advocate for women. Her willingness to be vulnerable and honest makes her relatable and the ally you want on your side."
"There is no doubt that Amy lifts those around her with her passion, energy, empathy, and generosity. I have heard Amy speak numerous times and she captures the audience like no other every single time and truly makes connections."
"Rather than let the harsh reality of her experience consume her, Amy chose to use it to fuel her into action and become a staunch advocate for women."
"I've watched Amy transform women's lives for almost ten years now. She leads from the heart and coaches others to reach their potential and live life on their own terms – just like she does."
"Amy is the perfect example of how you can get out of a divorce or traumatic relationship and get better and that gives women hope – there is going to be life for them afterwards."
"I knew Amy was the perfect person to speak at Yale University's symposium on networking and that's why I invited her. She is always a dynamic speaker who gives so much value and her enthusiasm is contagious!"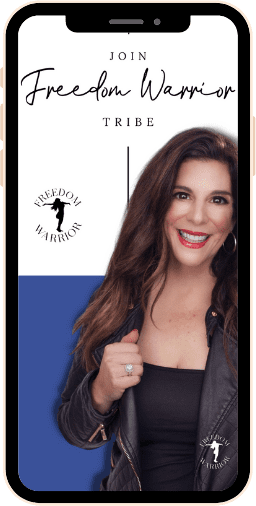 Join Our
Freedom Warrior Tribe!
Sign up for free tips, support, invites to our events and exclusive offers.